Contact »
You can contact us between 2pm and 3:30pm in front of city hall in downtown Ballsville.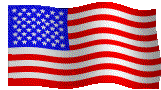 US cititens no longer
have to pay for permits to import animal insulins,
but are still required get
the import permits.
Visit the city of Ballsville's website!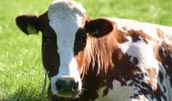 Local rare breed pedigree beef
Learn how to make a Ball Loaf!